Discover the astonishing pieces of Poniros luxury brand.
The Handmade
high Jewellery Creations
As a luxury brand synonymous with quality and style, Poniros has handcrafted timeless jewelry creations for over 60 years now, combining 18 carat gold with individually selected precious gemstones.
At the core of Poniros philosophy lays an old-fashioned appreciation of femininity, which shapes the integrity of every jewelry design.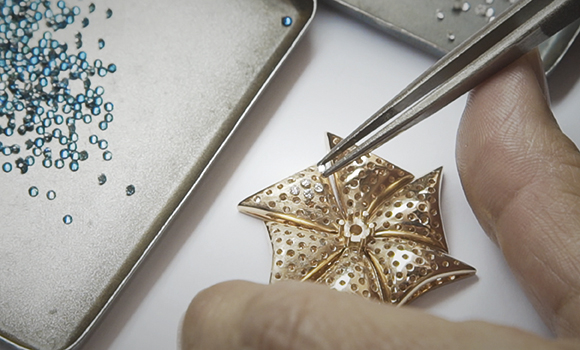 The Volcanic Flower Collection
Compelled by the all-powerful ambience of Santorini, Yiorgos Poniros is energized for a masterpiece collection. Coveted by celebrities and vip clientele, the volcanic flower collection has won the hearts of audiences becoming the trademark of the Poniros company.
Be inspired and get your favorite jewelry that speaks to your heart!
Subscribe here to receive our latest news in your mailbox.